Tanzania lodge safari & camps offer traditional African stylish rooms, assures comfort and stress free while enjoying remarkable Tanzanian wildlife. Please Contact us if you are interested in one of our affordable  Tanzania lodging safari package listed bellow however, it is very much possible to change bellow lodge safari packages to be a budget or a luxury lodge safari. We can as well tailor  a Tanzania  lodge safari package based on your ideas and preferences.
Tanzanian lodges and tented camps may not be to the internationally perceived "star system" of evaluating in light of the fact that it is in some cases disillusioning to tell somebody that a hotel/tented camp is 5 star yet when he/she arrives it is not up to his/her desire. In order to maintain the strategic distance from that we have characterized lodges and tented camps in Tanzania in our own specific manner of evaluating and we have now 4 classes agreeing our reviewing at Back to Africa Safaris.
We have:
Plan lodges and tented camps, mid-range lodges & tented camps and upper mid-degree lodges and camps, standard luxury lodges & tented camps, upper market luxury lodges & tented camps.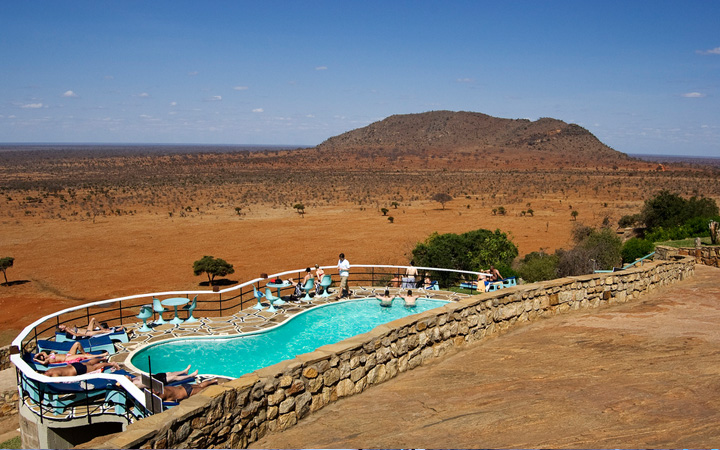 Tanzania lodge safari doesn't necessarily need to be expensive. The cost for your Tanzania safari is determined by the lodge,  should be commensurate to what you get in terms of time spent, places visited, the things you do while in Africa and accommodations that you stay in during your safari. Contact one our travel experts for your discounted safari in Tanzania.
Affordable Tanzania Lodge Safari Packages:-